Your Bright Horizon
Owning A Dispensary Can
Be More Than A Dream.
Now that marijuana is legal in Arizona, the future is wide open. But what if you have a marijuana charge that's still on your record and want to change your life for the better? You might be eligible to erase that charge and to apply to own a dispensary. If you qualify, we'll help make it right, giving you the power to lift up yourself and your community, and put you on the road to success with Copperstate, the largest grower in North America.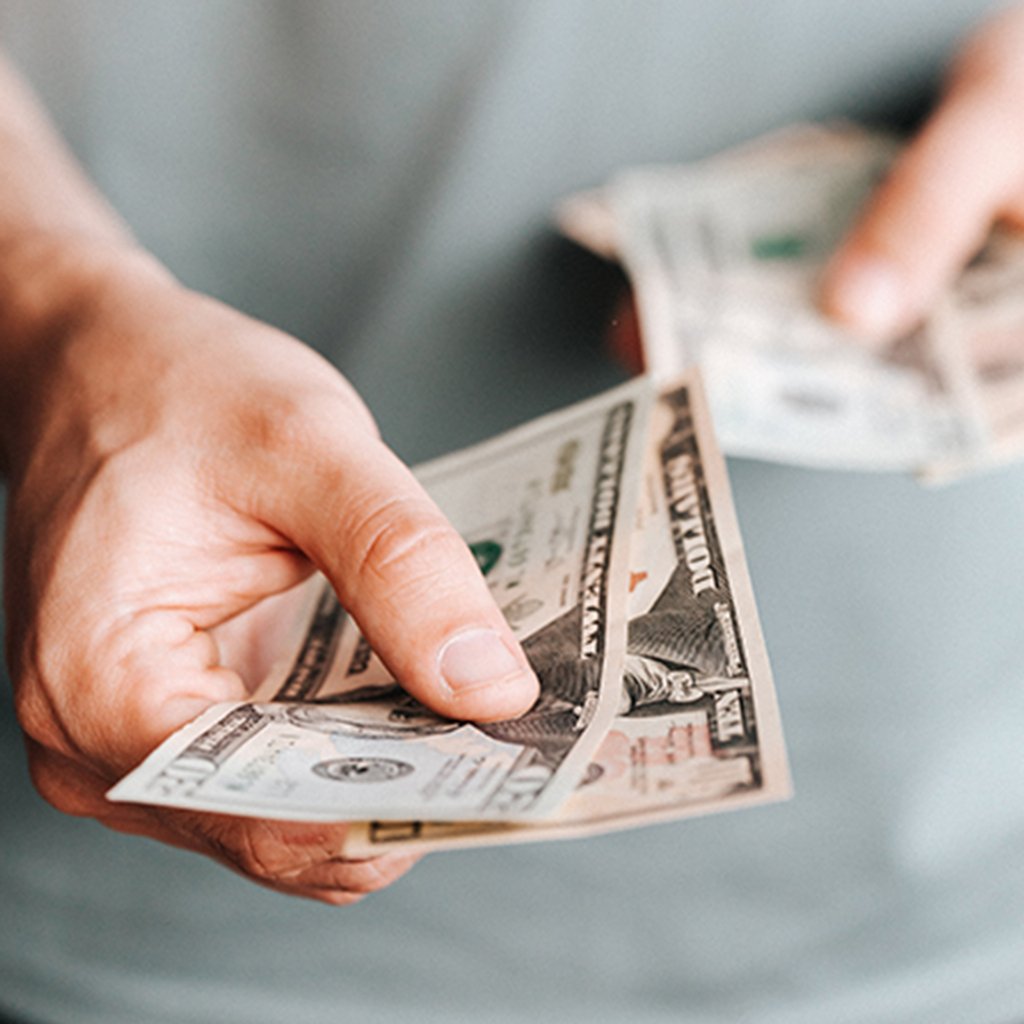 We Take Care Of Costs.
If you qualify, Your Bright Horizon will provide financial aid to cover the $4,000 application fee.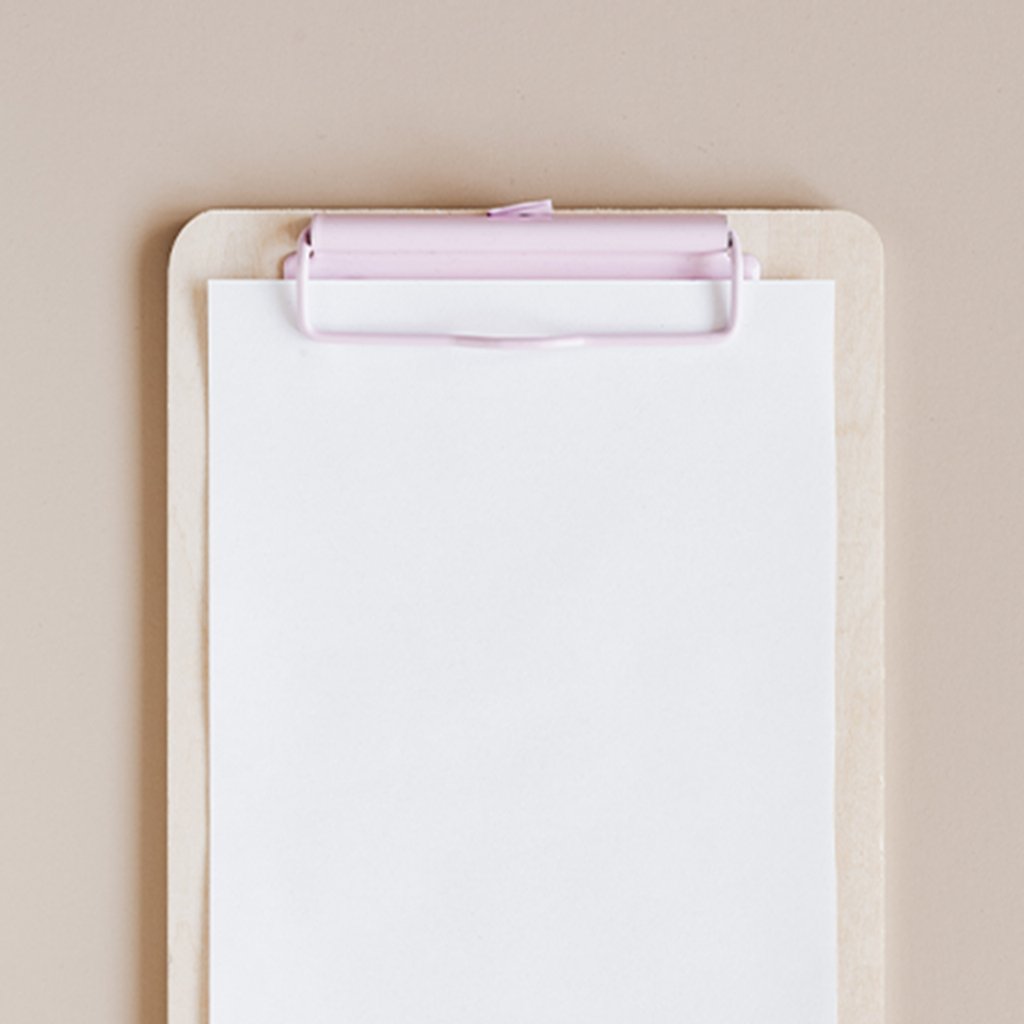 We Help Give You A Clean Record.
If you qualify, we will assist with the expungement petition and costs so you can get rid of marijuana charges and move on.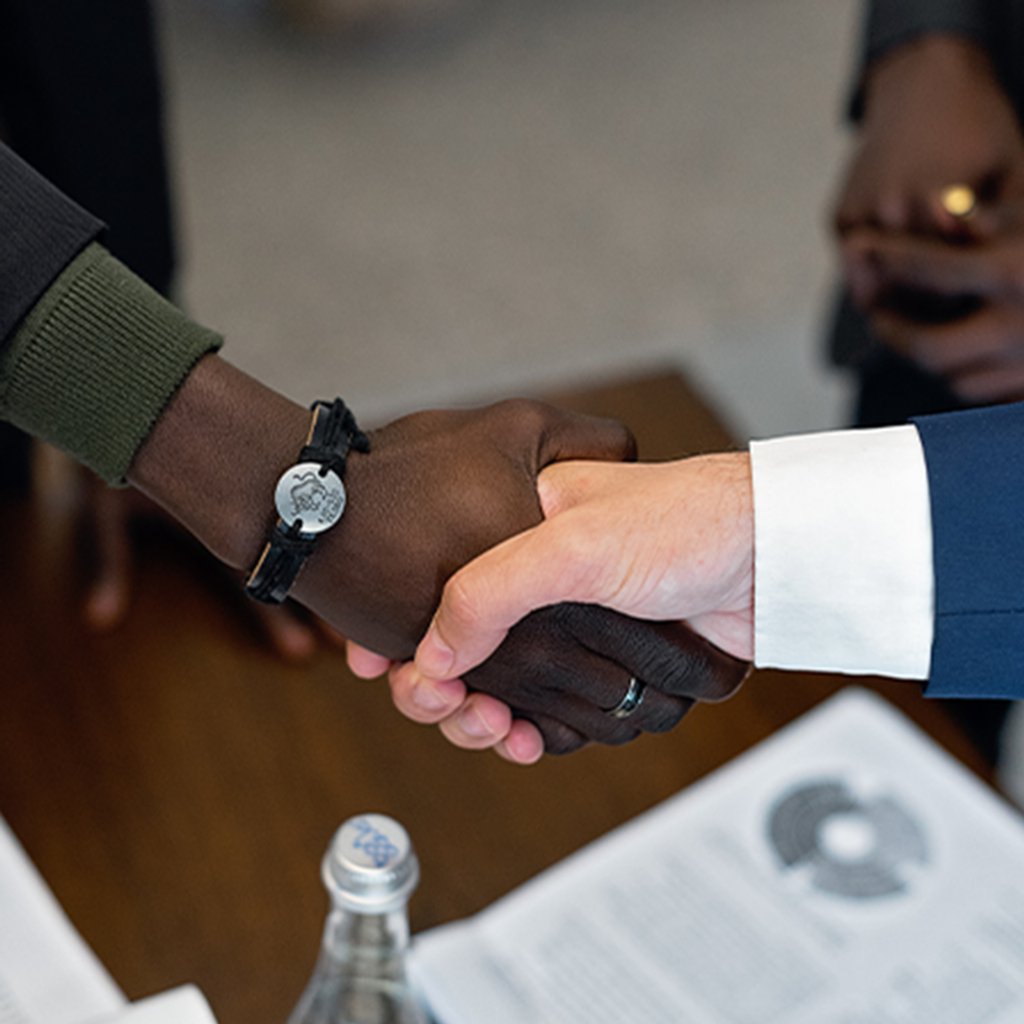 We'll Build A Business Together.
We mentor, teach and supply you with Copperstate cannabis while we set up a dispensary as partners.
You're enrolled but you must complete your DHS course to be considered. The training takes roughly 10 hours to complete and must be completed by November 24th. If you are enrolled, don't miss out on your opportunity by clicking here.
Make sure you complete your training by November 24th. So you don't miss out on your chance to be considered for your Cannabis License.
The deadline for new applicants passed on November 17th, 2021.
The Proof Is In The Passion To Help.

"Finally there is a chance to set my record straight on cannabis, so I can put my past behind me and build a brighter future."
Anthony M.
Phoenix, AZ
"My past has blocked me at every turn, but now I will be able to pursue my dreams and make a better life for me and my family."
Ann J.
Phoenix, AZ $500*
Earn $100 if you qualify and refer as many friends and family as you want. Get paid up to $500 for qualified referrals.
* Following the guidelines outlined for qualified applicants and the defined family members. Get paid up to $500 for referrals for the social equity program. See
Terms and Conditions
Plan The Next Stage Of Your Life With Us.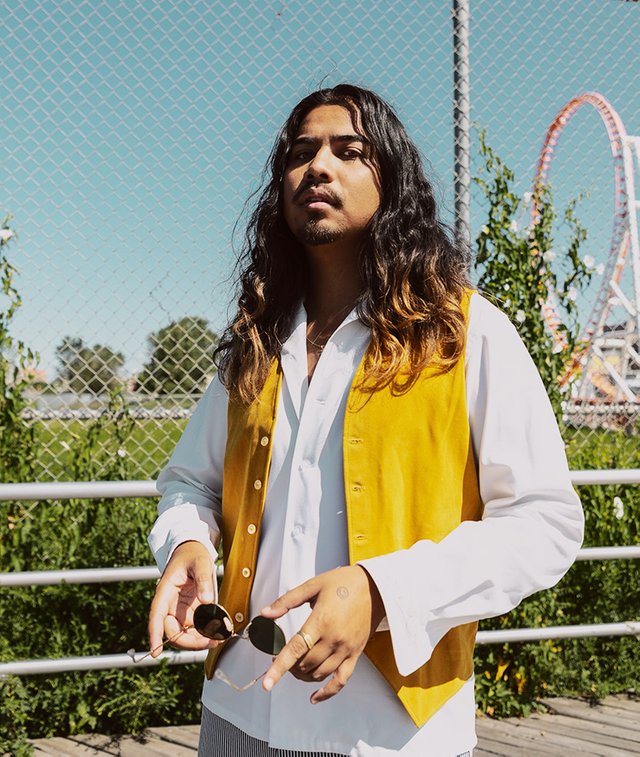 After Arizona legalized recreational marijuana in 2020, they also created a program that benefits people who were negatively affected by those marijuana laws. This program awards some qualifying participants with a marijuana business (or Social Equity) license. And we'll be right there with you in the process.
If you've lived in your neighborhood for the past three years or more, you know that it takes people working together to build something better. With our guidance, you can create a legitimate cannabis dispensary business and be part of lifting up your community.
We understand how hard it is to turn the page on your life if you or family members have prior marijuana offenses. But with our guidance if you qualify, you can turn the corner, put the past behind you, and look ahead to a brighter future.
Our offer is a family affair, too, because it's not just the person trying to clean up their record who can apply. Their wife, husband, parent, child, brother, sister, or legal guardian is eligible as well. That's because the marijuana laws that are gone are still affecting entire families and we want to help make it right.
In order to get a Social Equity license, you'll need to complete a training course. Don't worry, though, because Copperstate is here to help you prepare and cover your costs for attending training.


We're Copperstate, North America's largest grower and potentially your partner in a cannabis dispensary venture. Our 40-acre greenhouse harnesses the best elements of nature to create a superior quality cannabis. And just like we're elevating the way cannabis is grown, we want to help lift up Arizona communities just like yours.

Sol Flower is unlike other Arizona dispensaries. As part of Copperstate Farms, Sol Flower believes in offering only top-quality cannabis products. We pride ourselves on creating a safe and inclusive community that's approachable for all. Since every cannabis user is different, our employees offer a welcoming, personalized experience focused on finding what's right for you.

Proud Partners of DLA Annual Conference
Your Bright Horizon gives social equity applicants a support system and the infrastructure to submit a strong dispensary application and ultimately improve their chances of securing an adult-use Arizona dispensary license.
Arizona Informant
If you have questions about whether you qualify and want to talk to us, leave your information below and we'll be in touch soon.